Teal + Orange Deliver a Modern Palette for All Seasons
Teal is a rich, beautiful color for vow renewals – ranging from soft to deep shades each tinted with a unique blend of blue and green. Orange brings with it a vibrance and sophistication. Explore the possibilities.
Signifying devotion and trustworthiness, teal is a perfect color for a vow renewal. While it can be combined with a wide variety of other colors, it is orange that truly makes it pop and brings with it a complementary message of joy, success, encouragement, change, determination, and adventure. If you select the color teal for your vow renewal, there are countless possibilities for décor and accessories.
Flowers for a Teal + Orange Color Palette
There are a wide variety of flowers that look lovely with teal accents and décor. Teal-colored hydrangeas and chrysanthemums paired with orange ranunculus, gerbera daisies, poppies are a wonderful place to start if you're hoping to have colors that match your theme. If your or your attendant's dress will have teal accents, this will look especially lovely. A second option is to choose contrasting flowers that have teal-colored greenery. Some other options include:
Pale Peach, White or Cream-Colored Roses
Calla Lilies
White or Peach Carnations
Teal + Orange Ceremony and Reception Décor
Once you've selected your flowers, you can focus on other décor needs. These are popular colors, so you should be able to find everything you need. Ring-bearer pillows and other common accessories are available in a variety of shades of teal. Teal and orange organza and tulle are typically readily available for your aisle and chair décor. If you prefer to skip on the floral centerpieces, consider rich orange or teal colored candles surrounded by natural river rocks for your centerpieces. This combination is both inexpensive and lovely. Consider dark teal placemats and napkins paired with modern white or antique, cream colored place settings.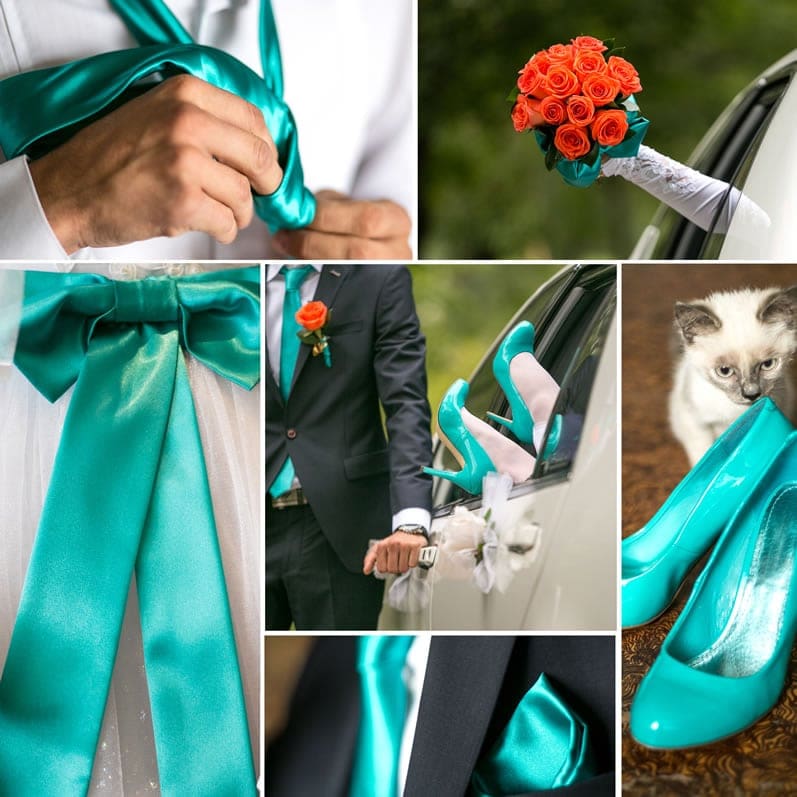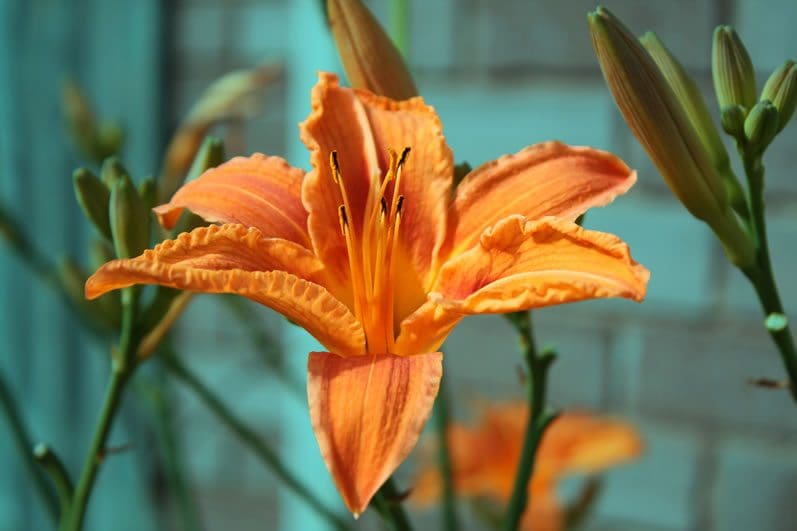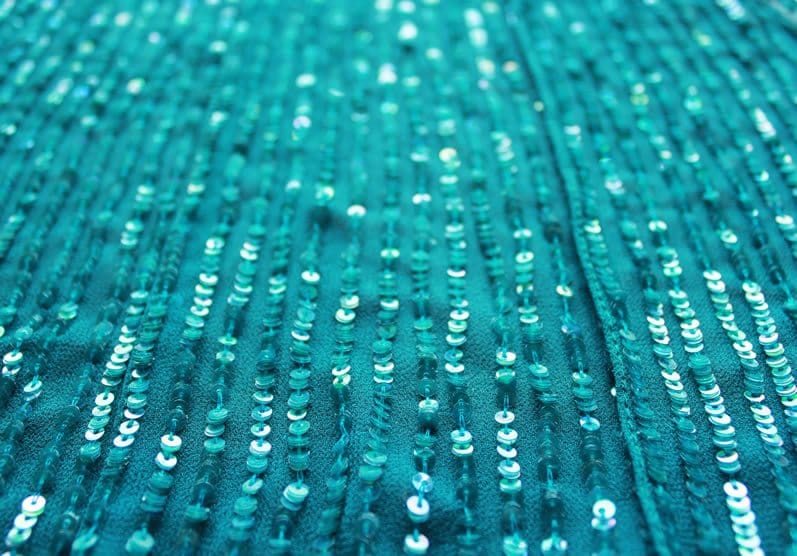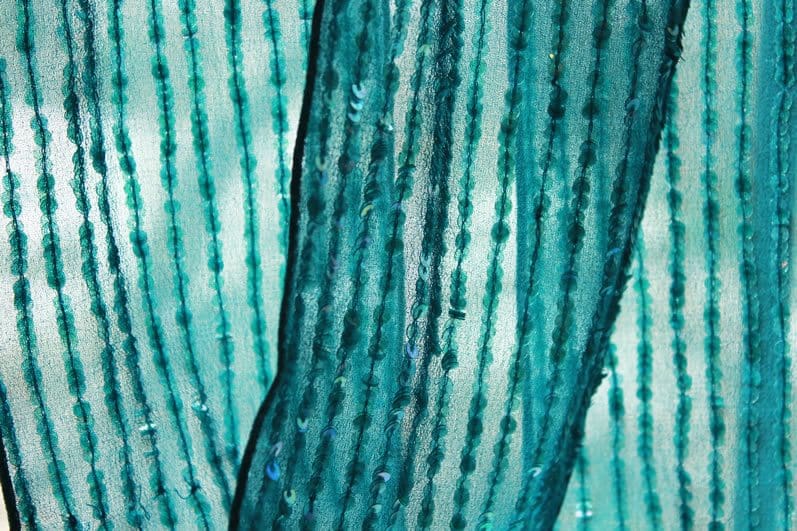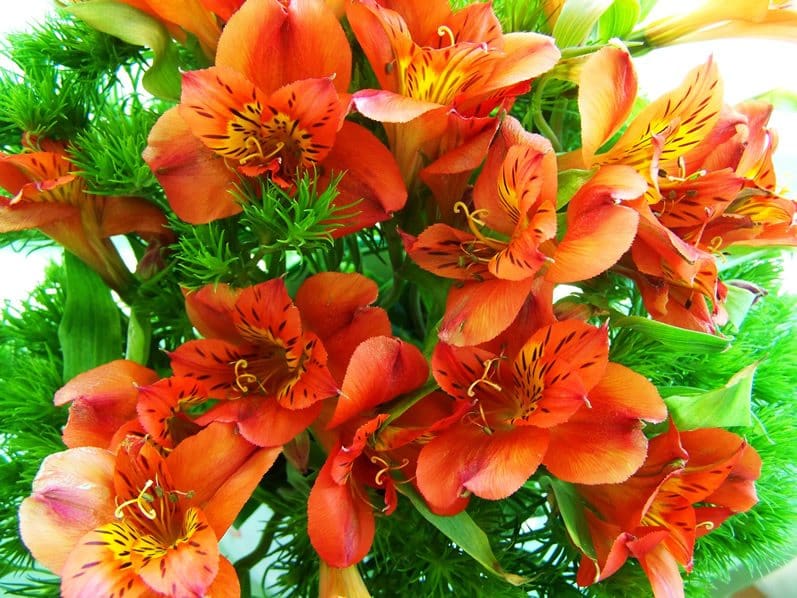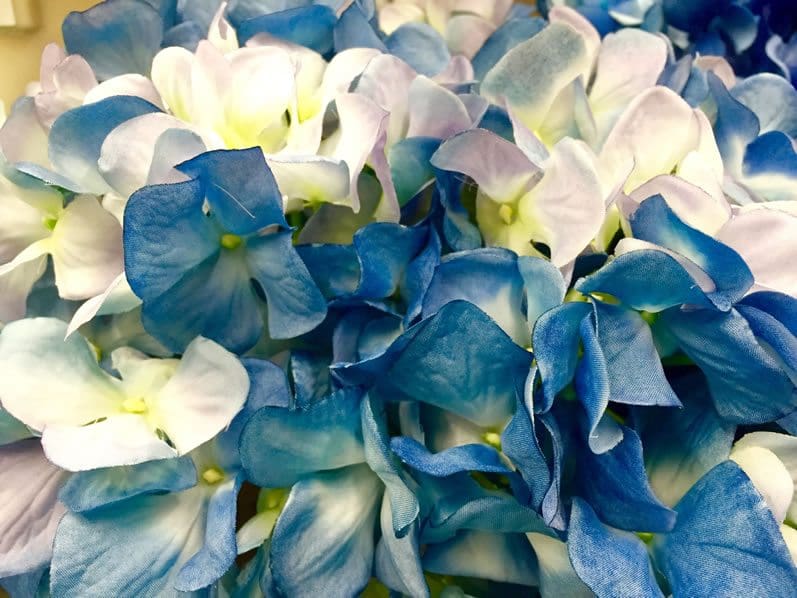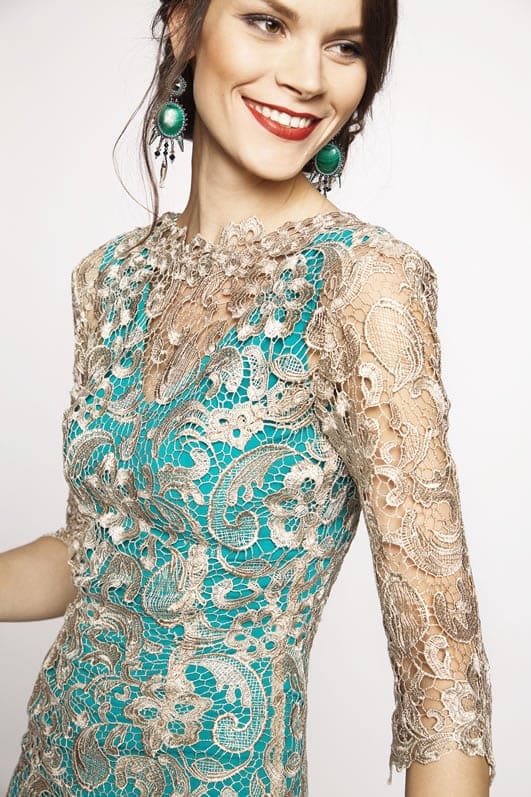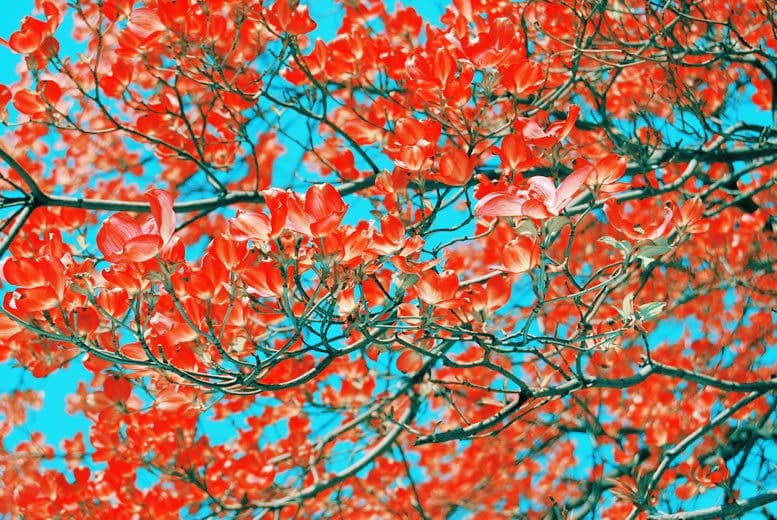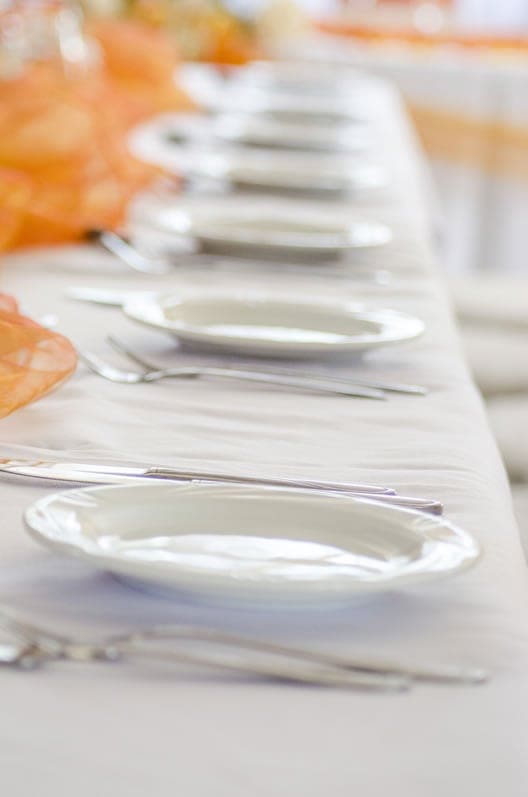 As you can see, the possibilities are virtually endless when you choose teal and orange for your vow renewal colors. Use these ideas or allow them to inspire you to come up with something uniquely yours for your vow renewal.