White Vow Renewal Ideas
To create a dreamy, light-as-air effects, visually ground the scene, and add interest to a pure white palette, look to textures to deliver on your vision. From linen tablecloths to strings of tulle pom-poms, netting fabric, lace, porcelain vases, and blooms straight from the garden, the possibilities are nearly limitless.
Design a centerpiece with impact using whitewashed papier-mache fruit in a bowl or piled on a cake stand.
Milk glass vases and bowls filled with white blooms add a wonderfully romantic touch.
Tissue or netting pom-poms and paper lanterns make lovely accents in outdoor reception tents or even a formal ballroom.
Create a stunning white bouquet using white orchids, dahlias, eucharis lilies, white delphiniums, and chrysanthemums, tied with satin and lace.
Dress your female attendants in bohemian, Spanish, or ballerina-inspired white dresses.
Carry your white theme through to your menu with hors d'oeuvres made with scallops, yellowtail, or crabmeat; fresh veggies, like cauliflower and parsnips; and even pasta in a classic alfredo sauce.
Wrap it all up with a dessert bar stocked with clear fruit brandies, such as framboise, kirsch, and grappa accented with rock candy sticks.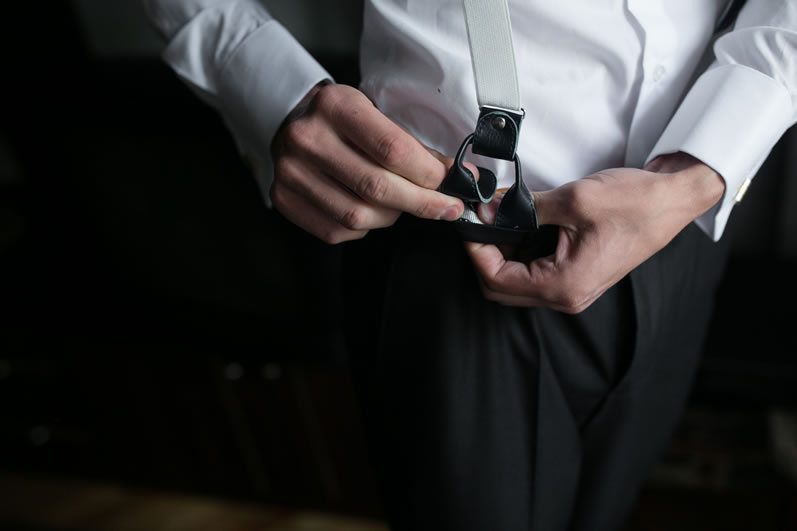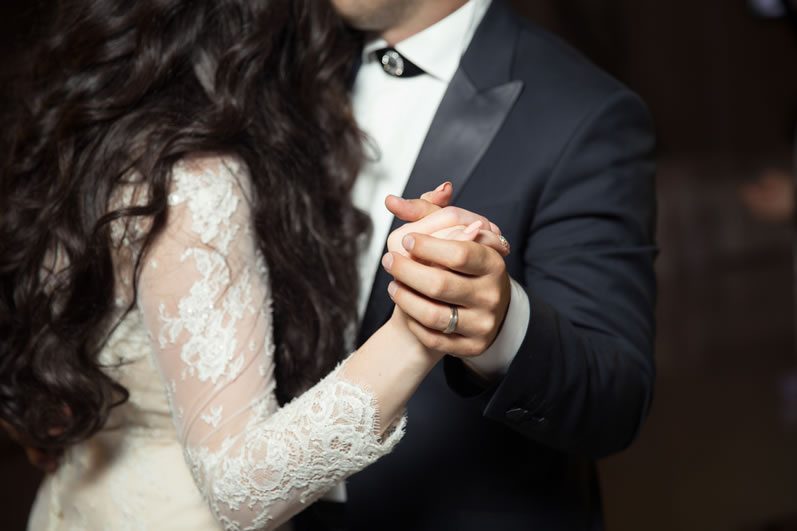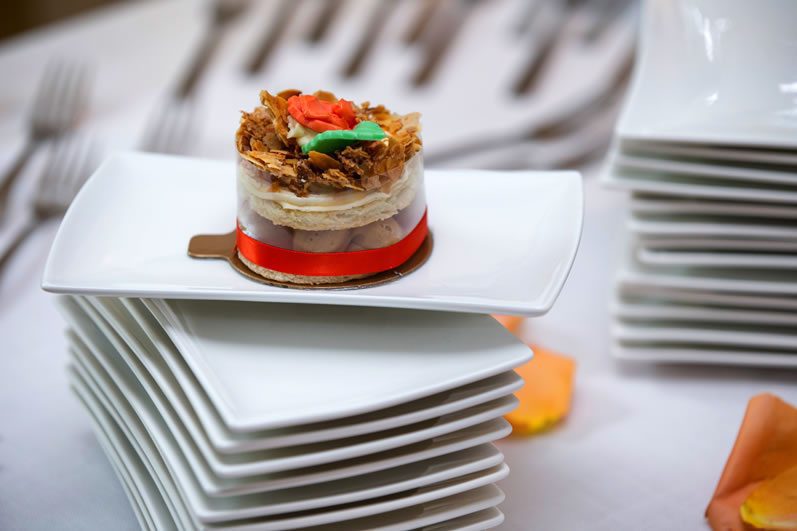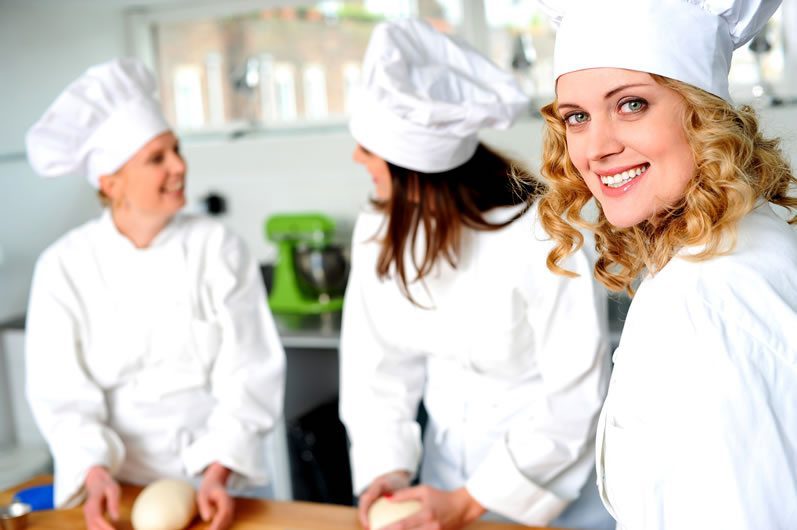 Follow I Do Still! Vow Renewals's board Classic White Vow Renewal on Pinterest.