This vow renewal invitation suite is truly a standout among the classic and traditional style invitations. The floral pattern has a slightly modern, yet classic design. The golden color palette is perfect for a 50th-anniversary vow renewal plus it will work well for a holiday or spring celebration. These invitations are ideal for the couple who wants a more traditional or formal vow renewal.
By putting the focus on shades of yellow to gold to bronze, with crisp black typography, this design makes it easy to with a wide variety of color schemes for the reception decor, flowers, and attire. Let your imagination wander as envision all of the possibilities. If you're thinking of wearing a classic ivory style gown, formal black dress, or colorful cocktail dress, these invitations are perfect for you. Now imagine tables dressed in crisp white, gold, black, or ivory linens topped with sophisticated floral centerpieces in gold containers and table settings accented with coordinating napkins. Or perhaps you prefer a more casual, yet modern look with bare long black tables topped with blooms in shades of white, ivory, and yellow down the center, accented with classic gold rimmed dishes and lined on each side with gold or black chairs? Whatever your taste, this classic gold floral invitation suite is sure to delight.
These free vow renewal invitation suite templates will also allow you to make sure everything about your stationery is perfect without having to compromise on style and quality. They are designed to be printed at home on an inkjet or color laser printer or at your local print shop. Why put your first impression in someone else's hands when you can do it yourself?
The vow renewal invitation templates are completely customizable so that you can add your own text with your vow renewal details. You can even change the font style and text color to suit your personal taste and style. With all these options, none of your guests will be able to tell that you got your vow renewal invitations and accessory pieces designed for free.
There's nothing complicated about using these free vow renewal invitation templates! Just download the fonts and files, edit, and print. Also, be sure to check out the recommended paper and envelope options included with each file to maximize the quality of your results.

Select from four sizes of invitations! This pair fits A8 and A7 envelopes respectively.

This invitation fits a A2 envelope. The accompanying thank you note fits an A1 envelope.

Make a statement with a square invitation that fits No, 6 1/2 envelopes. These table and escort cards site Mini-lope envelopes that are 3 5/8 X 2 1/8.

Print pairs of ceremony programs and menu cards on stand letter size cardstock.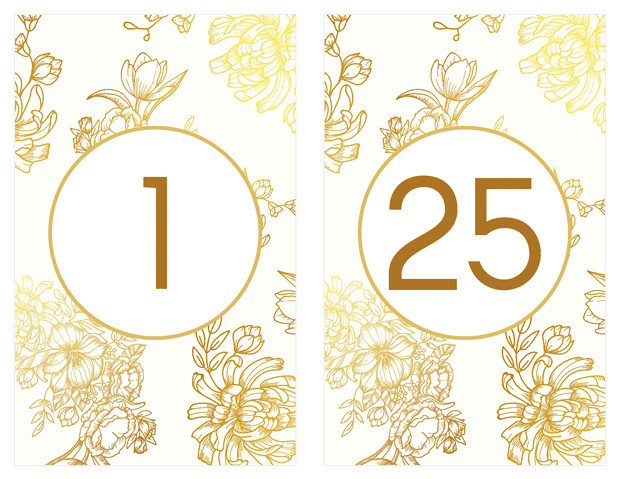 Print pairs of table numbers on stand letter size cardstock.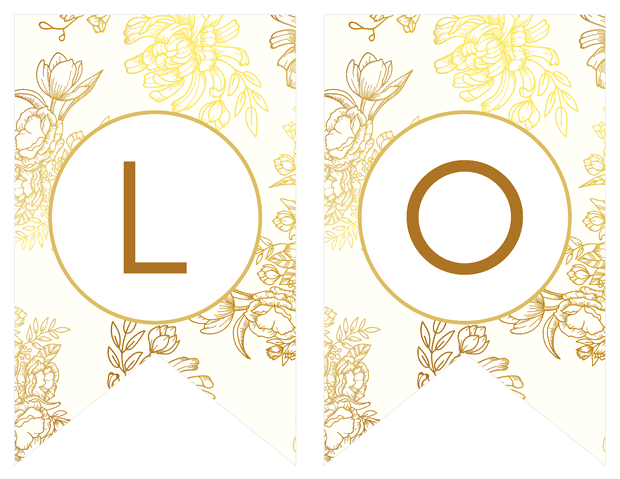 Decorate your reception with this cute banner that can be customized with any letters you need. Spell out "We do still," congratulations, "renewed," or your names with this flexible design. These are also perfect for creating photo props!

Decorate your reception with this cute pennants that can be customized with any letters you need. These work well to decorate the head table or cake table.

Need to give guests extra information? Use these cute important details cards as inserts in your invitations. They can even be printed 4 to a sheet. Don't forget to catch a kiss with this cute little photo prop card!

Customize your favors with these great thank you labels. Pick one or several designs. These can also be sized to make seals for your thank you notes.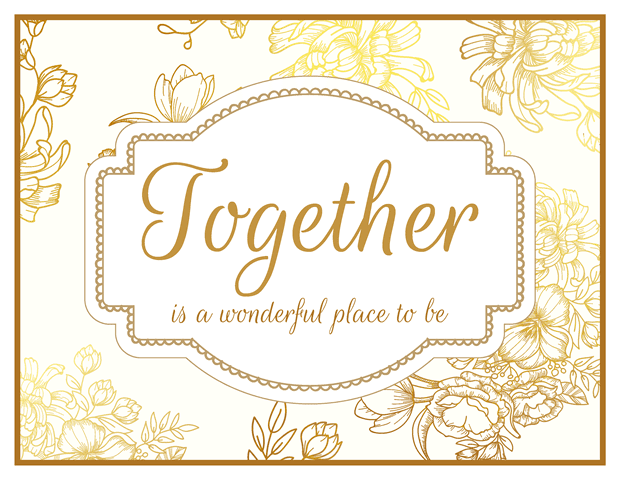 Create the perfect memories photo with this large 8.5 X 11 photo prop sign.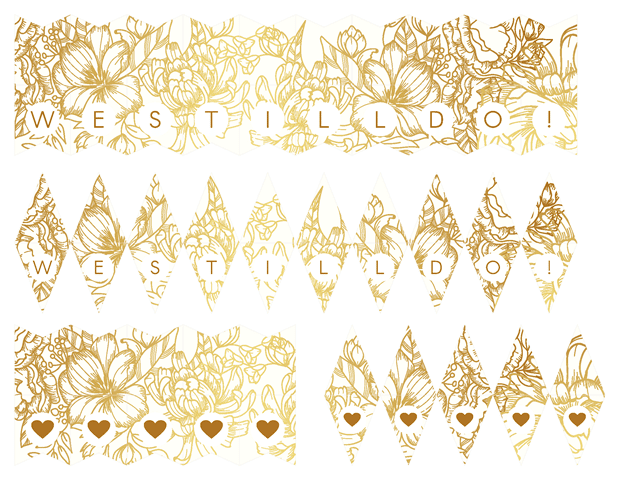 These banners are perfect for creating a unique cake topper. Simply string together and tie the ends to paper straws or small dowels and insert into your cake.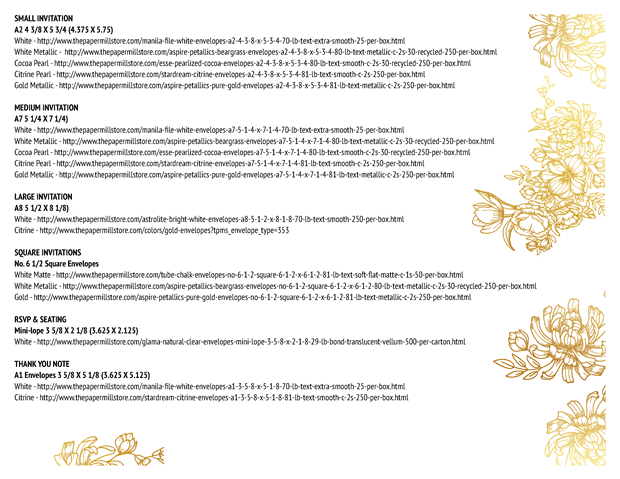 Printing your DIY materials on the right paper and then inserting them into beautiful envelopes makes all the difference. Check out our recommendations from The Paper Mill Store.
Customizing the Invitation Suite
These files were created with CorelDraw. They are vector-based images, so they will scale to fit the size needed if desired. To edit the text, you will need to use one of the following programs:
Edit the CDR file with
30 day free trial http://www.coreldraw.com/us/free-trials/
$24.95 for a 30 day subscription – http://www.coreldraw.com/us/product/graphic-design-software/
Edit the AI file with
30 day free trial https://creative.adobe.com/products/download/illustrator?promoid=KSPFH
$29.99 for a 30 day subscription to Illustrator only https://creative.adobe.com/plans
Abobe Acrobat Pro
Use Tools > Advanced Editing > Touch Up Text Tool
https://www.acrobat.com/en_us/free-trial-download.html?skwcid=AL!3085!3!70521055942!e!!g!!adobe%2520acrobat&ef_id=VX8piwAABCmPzY4@:20150629123931:s
Inkscape
Free – https://inkscape.org/en/
Please Note: Different programs handle the interpretation of graphics differently and the results may be different than when the CDR file is opened in CorelDraw. For best results, we recommend the use of CorelDraw for editing and printing purposes.
Fonts in This Design
Fonts are key to a great design. To customize the files, you will need to have the fonts used in them installed before trying to open the design files. Below is a list of the fonts used by this design:
Rouge Script
https://www.google.com/fonts/specimen/Rouge+Script
Arcon-Regular
http://www.fontsquirrel.com/fonts/arcon
PT Sans Narrow
PT Sans Narrow Bold
http://www.fontsquirrel.com/fonts/pt-sans
https://www.google.com/fonts/specimen/PT+Sans+Narrow
The viewing, printing or downloading of any content, graphic, or template from IDoStill.com is for use solely by you for your own personal use and not for republication, distribution, assignment, sale, preparation of derivative works or other use. No part of any content, form or document may be reproduced in any form other than for personal use.