Renewing your vows amidst the beauty of nature can add a touch of magic to your special day. Celebrating your love in the great outdoors allows you to create cherished memories while embracing the natural surroundings. However, planning a vow renewal in an outdoor setting requires careful consideration and preparation. To ensure a seamless and memorable experience, here are some essential tips that couples might not think of when planning their outdoor vow renewal ceremony.
1. Choose the Perfect Outdoor Location
When selecting the outdoor venue for your vow renewal, consider a location that holds significance for you as a couple. Whether it's a scenic beach, a picturesque garden, a tranquil forest, or a majestic mountain, find a spot that resonates with your love story. Research local parks, gardens, or nature reserves that offer suitable spaces for ceremonies. Ensure you have any necessary permits or permissions to use the location and consider factors like accessibility, facilities, and privacy.
2. Weatherproof Your Ceremony
The weather can be unpredictable, so it's crucial to have a backup plan in case of rain, extreme heat, or any other adverse conditions. Rent a marquee or canopy to provide shelter or consider nearby indoor alternatives. If you're set on an open-air ceremony, consider providing umbrellas or parasols for shade or rain protection. Keep your guests' comfort in mind by providing amenities such as fans, blankets, or bug spray, depending on the season and location.
3. Time Your Ceremony Wisely
Choosing the right time of day is key to creating the desired atmosphere for your outdoor vow renewal. For breathtaking natural lighting, opt for a morning or late afternoon ceremony. Avoid midday when the sun is strongest. Consider the season and weather patterns of the chosen location to plan accordingly. Keep in mind that some natural settings, like beaches or parks, may have restrictions on specific times for events, so be sure to inquire and plan accordingly.
4. Amplify Your Vows
Outdoor venues may pose challenges in terms of sound projection, especially if there is no built-in sound system. To ensure your guests can hear your heartfelt vows, consider renting portable speakers or a sound system. Perform a soundcheck before the ceremony to ensure everyone can fully experience and appreciate the moment.
5. Embrace Natural Decor
The beauty of an outdoor vow renewal lies in the surrounding natural elements. Incorporate the environment into your decor by using native flowers, foliage, and other organic elements. Enhance the ambiance with string lights, lanterns, or candles to create a magical atmosphere during evening ceremonies. Embrace the simplicity of nature and let it set the tone for your celebration.
6. Consider Guest Comfort
When planning an outdoor event, ensure your guests' comfort and well-being. Provide ample seating, particularly for elderly or disabled attendees. Consider renting portable restrooms if the location lacks adequate facilities. It's also essential to communicate dress code recommendations to your guests, ensuring they come prepared for the outdoor conditions. Provide sunscreen, water stations, and refreshments to keep everyone hydrated and comfortable.
7. Manage Outdoor Challenges
While the great outdoors offers stunning backdrops, it's essential to be prepared for potential challenges. Consider renting a generator if the location lacks electricity. Have a backup plan for lighting the venue during evening ceremonies. Keep bugs at bay by using citronella candles, insect repellents, or strategically placed fans. Be aware of any local wildlife or insect concerns and plan accordingly.
8. Capture the Moment
Preserving the memories of your vow renewal is vital. Hire a professional photographer or videographer experienced in outdoor settings. They can capture the natural beauty surrounding your celebration and ensure every precious moment is documented. Discuss specific shots or locations you'd like to include to create a visual narrative that reflects your love story.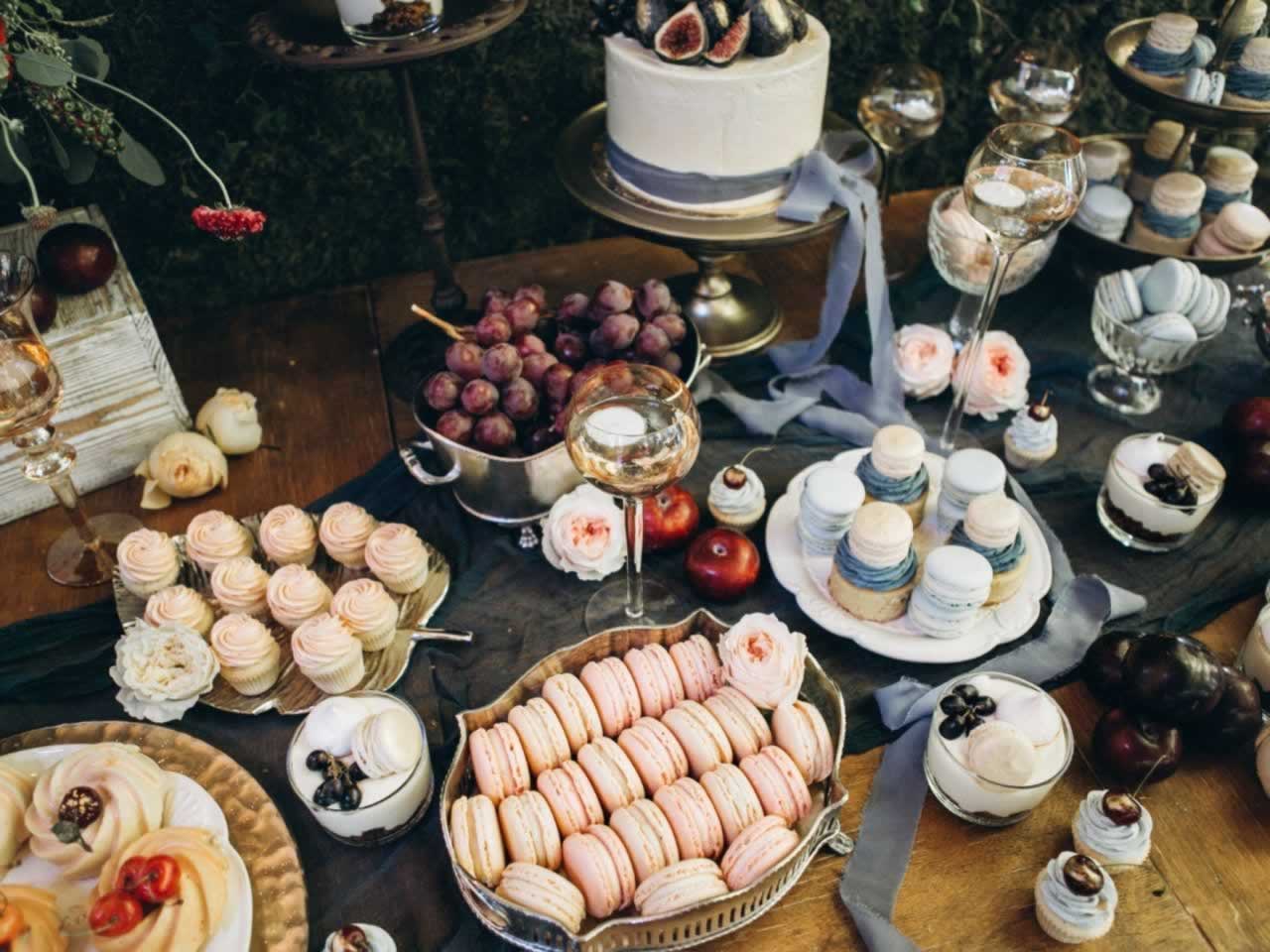 A vow renewal ceremony in the great outdoors offers a unique opportunity to celebrate your love in harmony with nature's splendor. By considering these often-overlooked tips, you can ensure a seamless and unforgettable experience. Embrace the natural surroundings, plan for contingencies, and prioritize guest comfort to create a magical celebration that echoes the beauty of your enduring love. Let the great outdoors be the backdrop for a heartfelt renewal of vows that you, your spouse, and your loved ones will cherish for years to come.