A second honeymoon is a wonderful opportunity for couples to reconnect and celebrate their love. And what better destination than Australia to create unforgettable memories? With its stunning landscapes, vibrant cities, and unique experiences, Australia offers the perfect backdrop for a romantic getaway. In this article, we will guide you through everything you need to know about planning a perfect second honeymoon in Australia.
1. Best Time to Visit
Australia's climate varies across its vast territory. It's important to consider the best time to visit based on the regions you plan to explore. The months between September and November and March and May generally offer pleasant weather and fewer crowds. However, it's essential to research the specific destinations you wish to visit for accurate weather information.
2. Must-Visit Destinations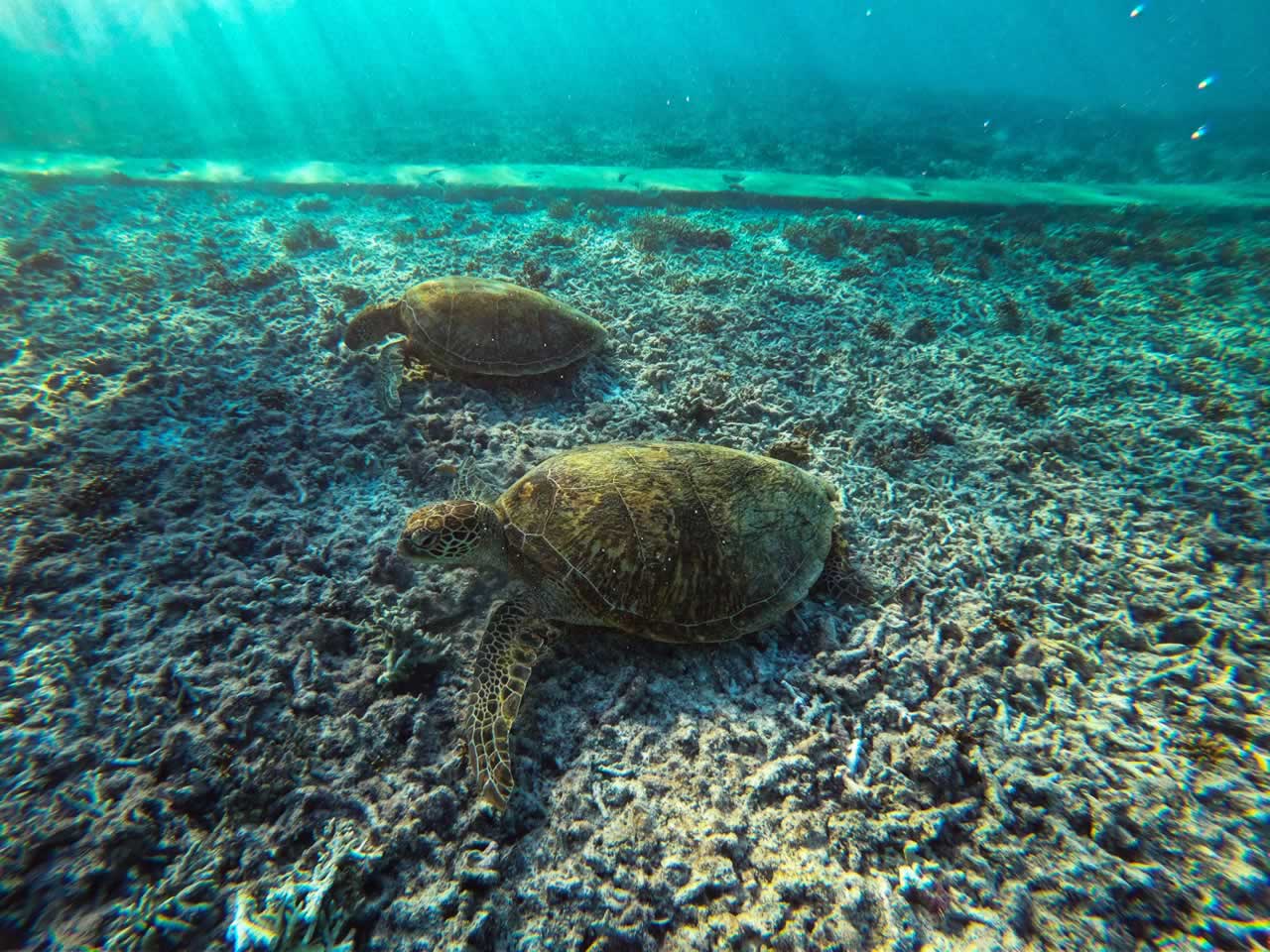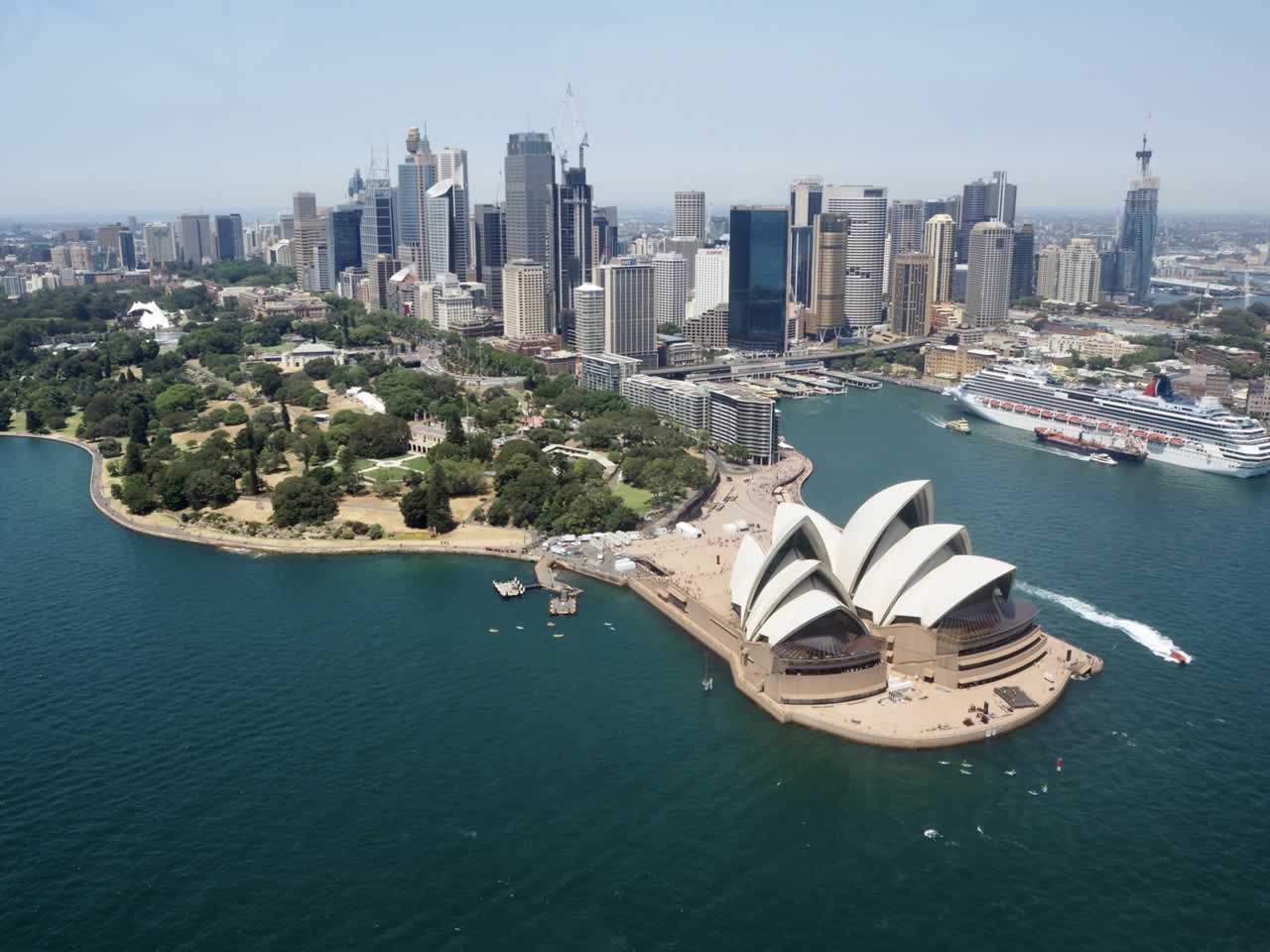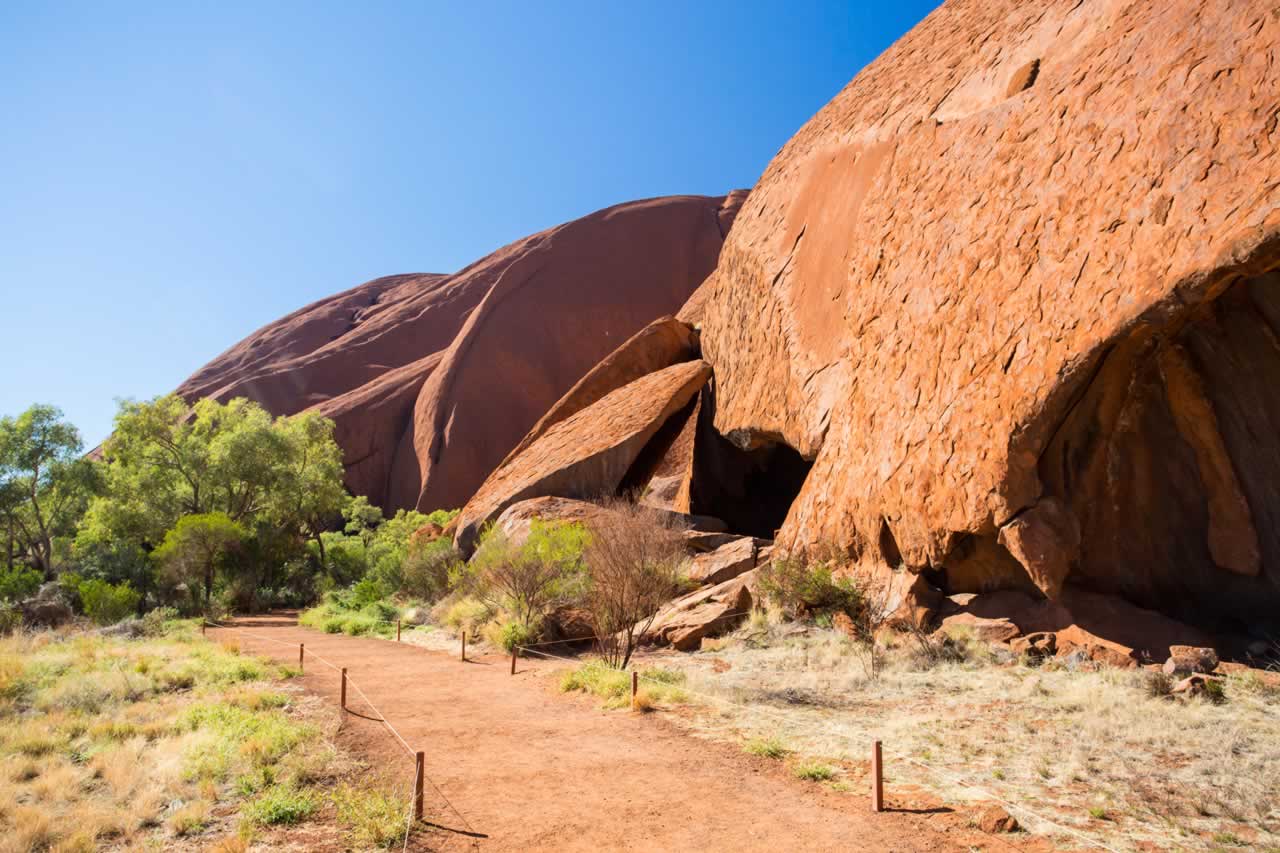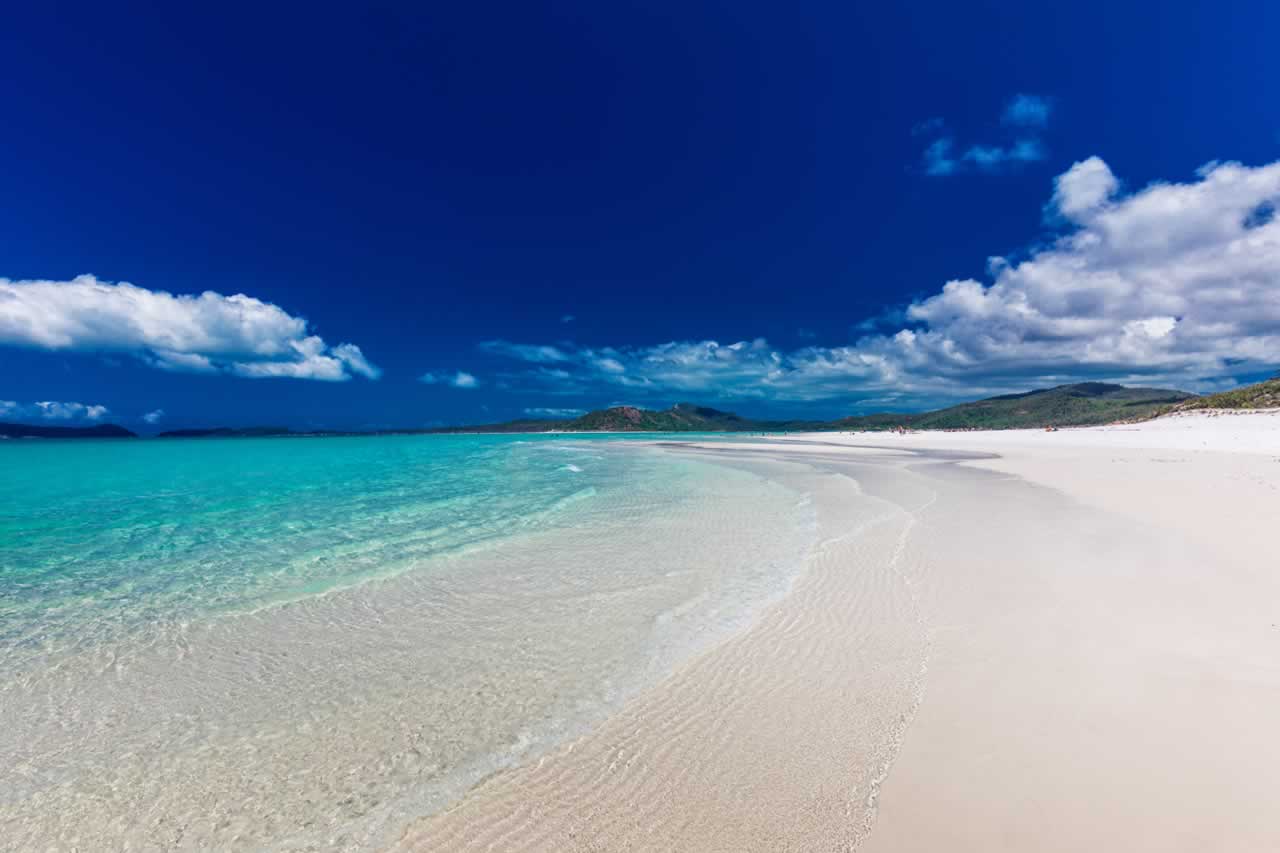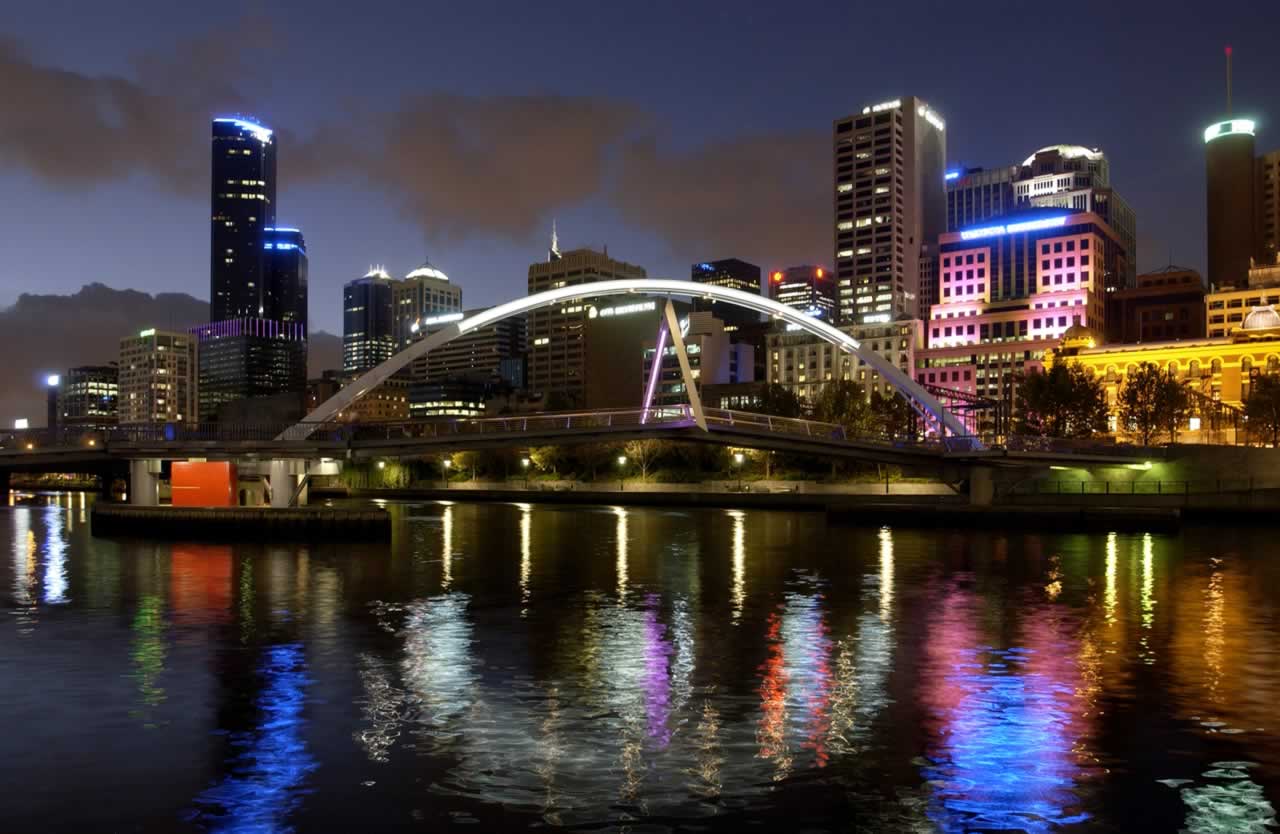 Australia is teeming with captivating destinations that are ideal for a second honeymoon. Sydney, with its iconic Opera House and Harbour Bridge, offers a mix of urban charm and coastal beauty. Melbourne entices with its cultural scene, exquisite dining, and hidden laneways. The Great Barrier Reef beckons with its underwater wonderland, while the mystical Uluru (Ayers Rock) offers a spiritual and awe-inspiring experience. Don't forget the enchanting Whitsundays, with its white-sand beaches and crystal-clear waters.
Sydney – Start your journey in Sydney, Australia's iconic harbor city. Visit the Sydney Opera House, take a stroll along Bondi Beach, and explore the historic Rocks district.
Great Barrier Reef – Experience the world's largest coral reef system, teeming with marine life. Snorkel or dive amidst vibrant corals, swim with tropical fish, and witness the breathtaking beauty of this UNESCO World Heritage site.
Uluru (Ayers Rock) – Journey to the heart of Australia's Red Centre and marvel at the majestic Uluru, a sacred site for the Indigenous people. Watch the rock change colors during sunrise or sunset for a truly magical experience.
The Whitsundays – Indulge in the pristine beauty of the Whitsunday Islands. Relax on the white-sand beaches, take a yacht cruise, and snorkel or dive in the crystal-clear waters of the Great Barrier Reef.
Melbourne – Immerse yourself in the vibrant culture of Melbourne. Explore the laneways and enjoy world-class dining, art galleries, and live performances in this cosmopolitan city.
3. Romantic Experiences
Australia offers a plethora of romantic experiences. Soar above breathtaking landscapes in a hot air balloon, sip wine amidst picturesque vineyards, embark on wildlife encounters in Kangaroo Island, take leisurely walks along coastal trails, or indulge in rejuvenating spa retreats. Don't miss the chance to stargaze under the southern skies or enjoy a romantic picnic amidst stunning natural scenery.
Hot Air Ballooning – Soar above the picturesque landscapes of regions like the Yarra Valley, Byron Bay, or the Gold Coast for a romantic and unforgettable experience.
Wine Tasting – Australia is renowned for its excellent wineries. Take a tour of the renowned wine regions such as the Barossa Valley, Margaret River, or Hunter Valley and indulge in wine tastings and vineyard picnics.
Wildlife Encounters – Get up close with Australia's unique wildlife. Visit Kangaroo Island to see kangaroos, koalas, and sea lions in their natural habitat, or head to Queensland to spot wild dolphins and turtles on the beaches.
Road Trips – Embark on a scenic road trip along the Great Ocean Road in Victoria or the stunning coastal drive from Sydney to Cairns, stopping at charming towns and breathtaking viewpoints along the way.
4. Accommodation Options
Australia boasts a wide range of accommodation options to suit every couple's preferences. From luxurious resorts and boutique hotels with stunning views to beachfront villas and private retreats that offer seclusion and intimacy. For a unique experience, consider staying at eco-lodges nestled in nature or charming treehouses perched high above the ground. Some renowned resorts include Qualia in Hamilton Island, Emirates One&Only Wolgan Valley in New South Wales, and Southern Ocean Lodge on Kangaroo Island.
5. Transportation
Getting around Australia is convenient with various transportation options. Domestic flights connect major cities and regions, making it easy to explore different parts of the country. Renting a car allows for flexibility and the chance to embark on road trips along scenic routes. Public transportation, such as trains and buses, is reliable for exploring city areas. Additionally, organized tours offer hassle-free travel experiences.
6. Visa and Entry Requirements
Before traveling to Australia, ensure you have the necessary visa and entry requirements. Most travelers will need to apply for an Electronic Travel Authority (ETA) or Visitor Visa, which can be obtained online. Check the Australian government's official immigration website for up-to-date information on visa requirements and application processes.
7. Health and Safety
Australia is generally a safe destination for travelers. However, it's important to take necessary precautions. Check with your doctor regarding any required vaccinations or health recommendations. It's also advisable to have travel insurance that covers medical emergencies and trip cancellations. When exploring outdoor areas, follow safety guidelines and be aware of potential hazards, such as marine stingers or bushfires.
8. Budgeting
Australia can cater to a range of budgets. It's important to plan and budget for expenses such as flights, accommodation, meals, activities, and transportation. Costs will vary depending on the region, accommodation type, dining choices, and activities you opt for. Consider researching and comparing prices, and look for deals or packages that suit your budget.
9. Local Customs and Etiquette
Understanding local customs and etiquette can enhance your experience in Australia. Australians are generally friendly and laid-back. Greetings are casual, and it's common to use first names. Tipping is not obligatory, but rounding up the bill or leaving a small tip for exceptional service is appreciated. Respectful behavior towards Aboriginal culture is important, such as avoiding sensitive areas and seeking permission for cultural experiences.
10. Unique Experiences
Australia is full of unique experiences that can make your second honeymoon truly memorable. Consider visiting national parks and reserves to witness Australia's diverse wildlife and stunning landscapes. Explore hidden beaches and coves along the coastline. Attend local festivals or cultural events to immerse yourself in the vibrant atmosphere. Engage in adventure activities like diving, snorkeling, or surfing for an adrenaline rush.
11. Food and Dining
Australian cuisine is a melting pot of flavors and influences. Sample regional specialties like fresh seafood, barbecue (known as a "barbie"), meat pies, and indigenous ingredients. Explore local markets, food precincts, and renowned dining spots to savor the culinary delights. Don't forget to try Australian wines from world-renowned wine regions such as the Barossa Valley or Margaret River.
12. Language and Communication
English is the official language in Australia, making communication easy for most travelers. However, Australians have their unique slang and phrases. Embrace the local language by familiarizing yourself with common expressions and colloquialisms. Locals will appreciate your efforts, and it can add a fun and playful touch to your interactions.
13. Packing Essentials
When packing for your Australian second honeymoon, consider the specific destinations and activities you plan to engage in. Pack clothing suitable for the climate, including light and breathable fabrics for summer and warmer layers for cooler months. Don't forget to bring sunscreen, insect repellent, comfortable walking shoes, swimwear, and essential travel documents such as passports and visas.
14. Tips for a Memorable Honeymoon
To make the most of your Australian second honeymoon, take time to plan and tailor the experience to your preferences as a couple. Allow for moments of relaxation and downtime to truly savor the romantic atmosphere. Embrace spontaneity and be open to unexpected adventures and experiences. Capture memories through photographs and keep a journal to document your journey.
Conclusion
Australia offers an array of opportunities for a perfect second honeymoon. From stunning natural wonders to vibrant cities, the country provides a romantic and unforgettable backdrop for couples. By considering the best time to visit, exploring must-visit destinations, indulging in romantic experiences, and embracing local customs, your Australian second honeymoon is bound to be a remarkable and cherished experience. So, pack your bags, embark on this romantic adventure, and create lifelong memories in the land down under.